Florian Kaefer Consulting
Contact Florian for advice on:
Innovation for sustainability
Sustainability leadership in tourism
Strategic place brand development and management
Sustainability storytelling & communication
Strategy advice, e.g. on linking sustainability leadership with destination branding
Interface between research & practice
Since his studies, Dr. Käfer has focused on the transfer of knowledge between research and practice. Why? Because during his research stay in New Zealand, he noticed how little of the scientific knowledge reaches the people in business practice – and vice versa, their needs and questions are often not well understood by scientists.
To counteract this, he founded the specialist portals The Place Brand Observer and Sustainability Leaders United. Both are popular and unique in their own way, not least because of the many expert interviews, updates from research and practice, i.e. the transfer of knowledge across disciplines and borders. This is achieved above all by the respective expert panels, which include well-known entrepreneurs, researchers and consultants in the respective areas.
In this way, Dr. Käfer is always close to current issues, ideas and trends, and can ideally support organizations, destinations and locations in strategic issues of tourism sustainability, as well as place brand management and communication (storytelling).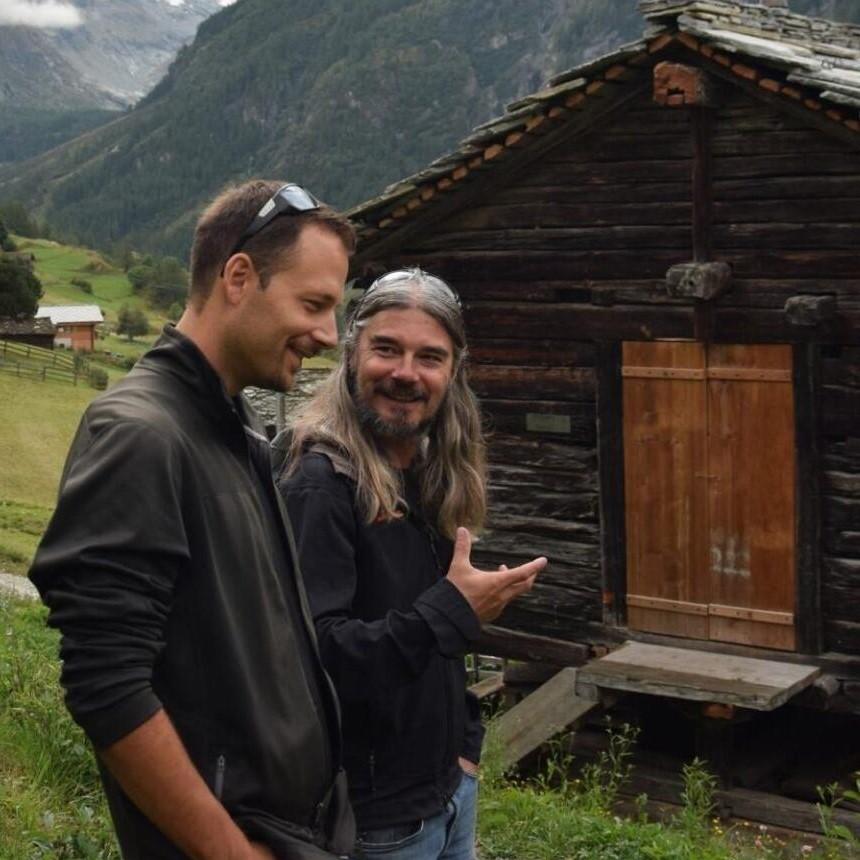 How do you contribute to sustainability?
By sharing knowledge – across disciplines and industries, as well as geographies, through Sustainability Leaders United and as a coach and strategy advisor.
I recently wrote the book Sustainability Leadership in Tourism: Interviews, Insights, and Knowledge from Practice (Springer, 2022) in which I summarize industry insights on the topic and offer portraits of over 100 leading sustainable tourism champions and influencers.
The book is packed with inspiring stories and success strategies, which I also like to share as a speaker.
Your sustainability advice?
Make sure you have a good understanding of what sustainability means applied to your local context, and set your priorities accordingly.
Look around for solutions and copy success strategies – no need to reinvent the wheel!
Know about mega trends likely to affect your business or destination, and what kind of innovation you need to thrive.
Accept failures as lessons and don't be afraid to take risks.
Make sure you are financially sustainable – without it you will not be able to support social or environmental sustainability.
Make sustainability about quality, experiences, stories – make it cool for visitors to engage with.
How can I support you as coach or consultant?